Tuesday, May 26, 2009
Sunday, May 17, 2009
Wednesday, May 13, 2009
Monday, May 11, 2009
Friday, May 8, 2009
Today we had a nice brunch with some of the Moms from MOMS Club. Here are a few pics.

Fiona has learned the word no, its actually quite cute she kinda sings it. Many things "wen a way" and we still say hi to every new word we learn.

For example:
Fiona says pointing and yelling"Da da da!?! (translation, that that that!?!)"

Mommy, "that's a bird"

Fiona, " Hi Bird"

Have a great weekend and Happy Mother's Day!!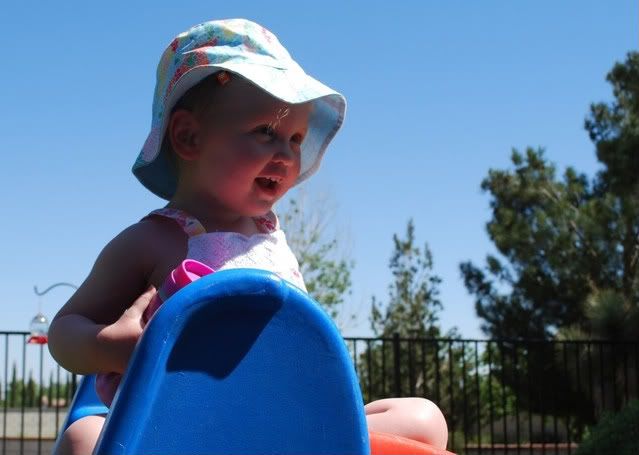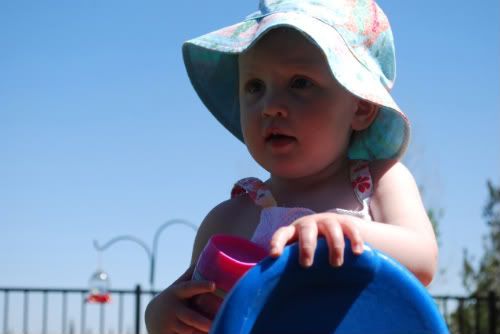 Saturday, May 2, 2009