Just a few pics of some of our Easter:

Mike completed his 3 year journey to become Catholic on Saturday. Here he is getting Baptized. It was a beautiful, and LONG ceremony (4 hours!!). I am so proud of him, his journey has brought us all closer to God and given us a better understanding of our Faith.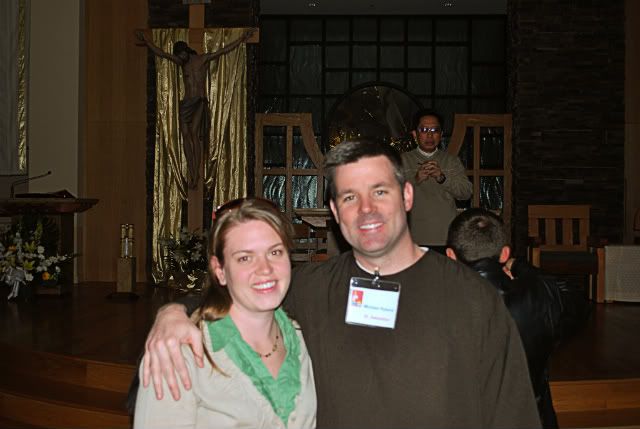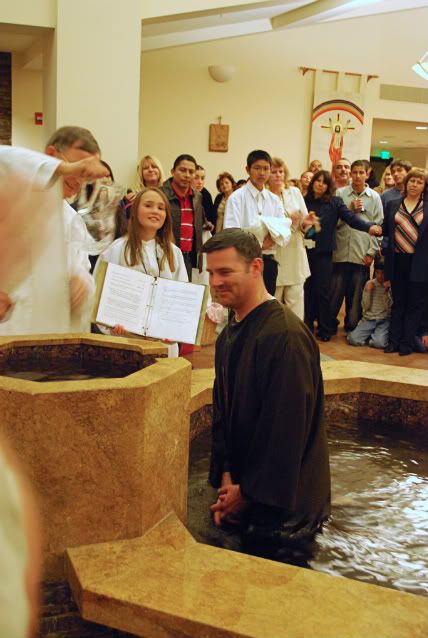 Our little girl went on an Easter egg hunt and had a blast!!!