Hey everyone,

Super busy here, but having lot of fun minus the cold we have been fighting for the last two weeks, YUCK!!

But we went back to Descanso Gardens on Wednesday here are some pics. I did edit a few, but I do need go back and finish the rest, but wanted you to see some!! Enjoy!!!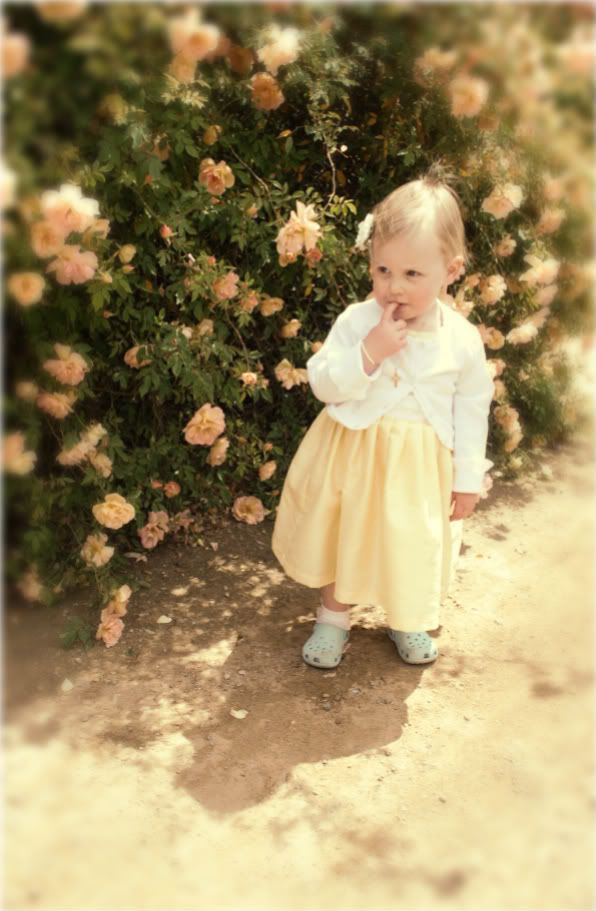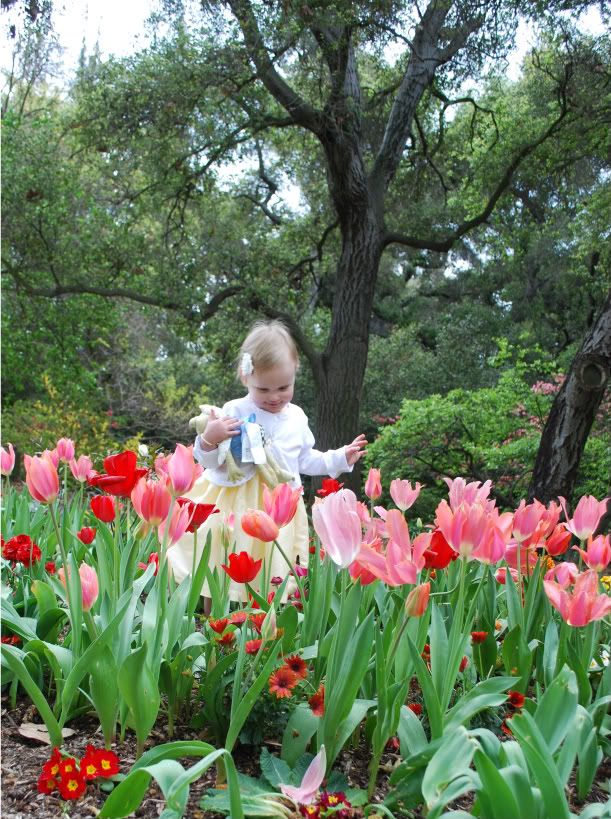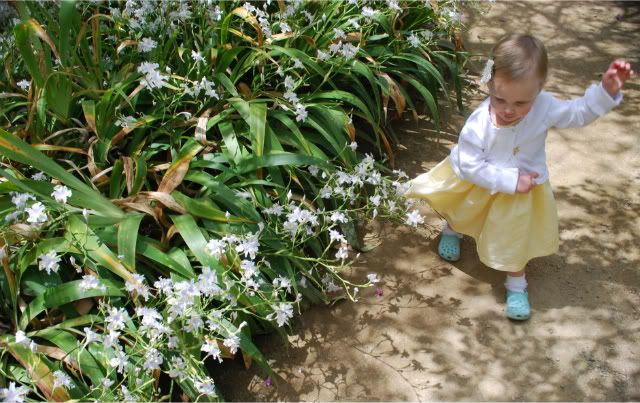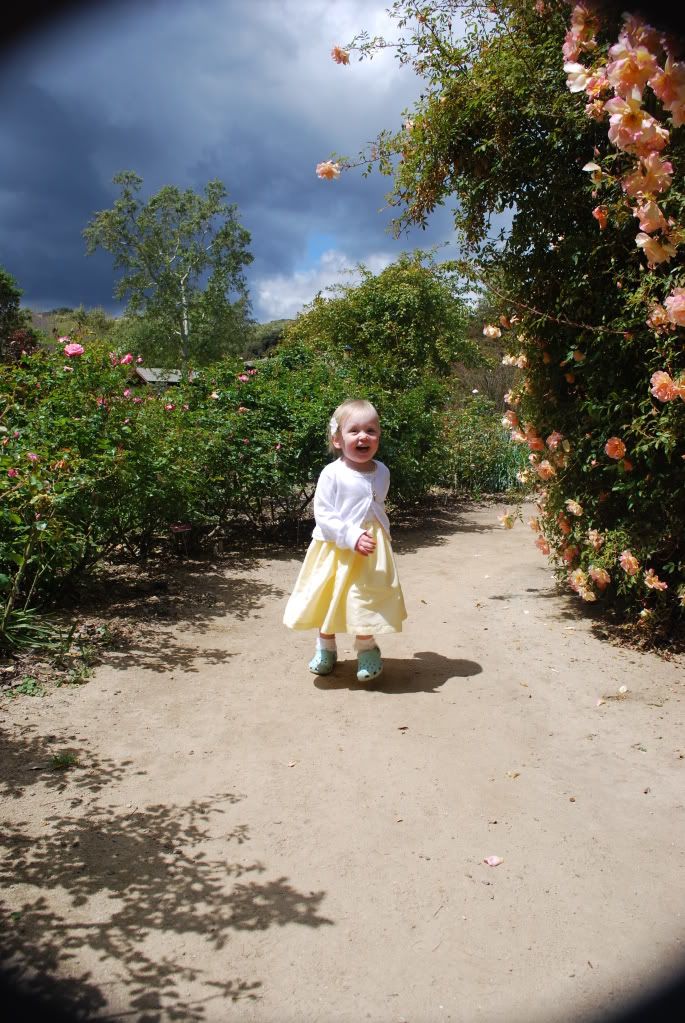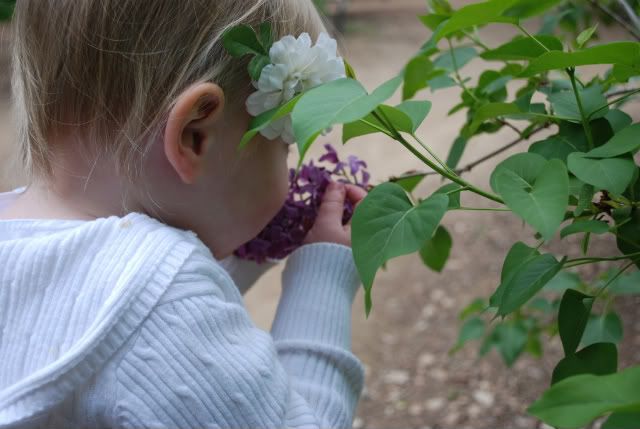 yes Mommy did remember the whole Easter outfit, but I forgot the shoes, hence the blue crocs for the pics, plus I forgot to take off the sweater for some of the pics - Live and learn LOL!!